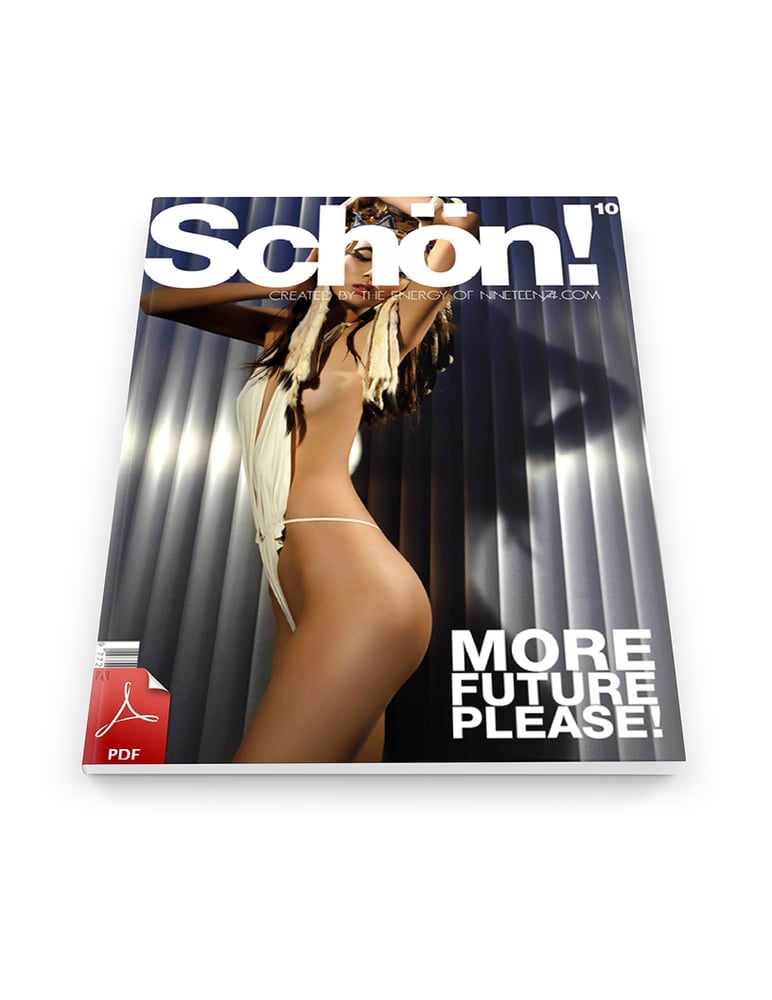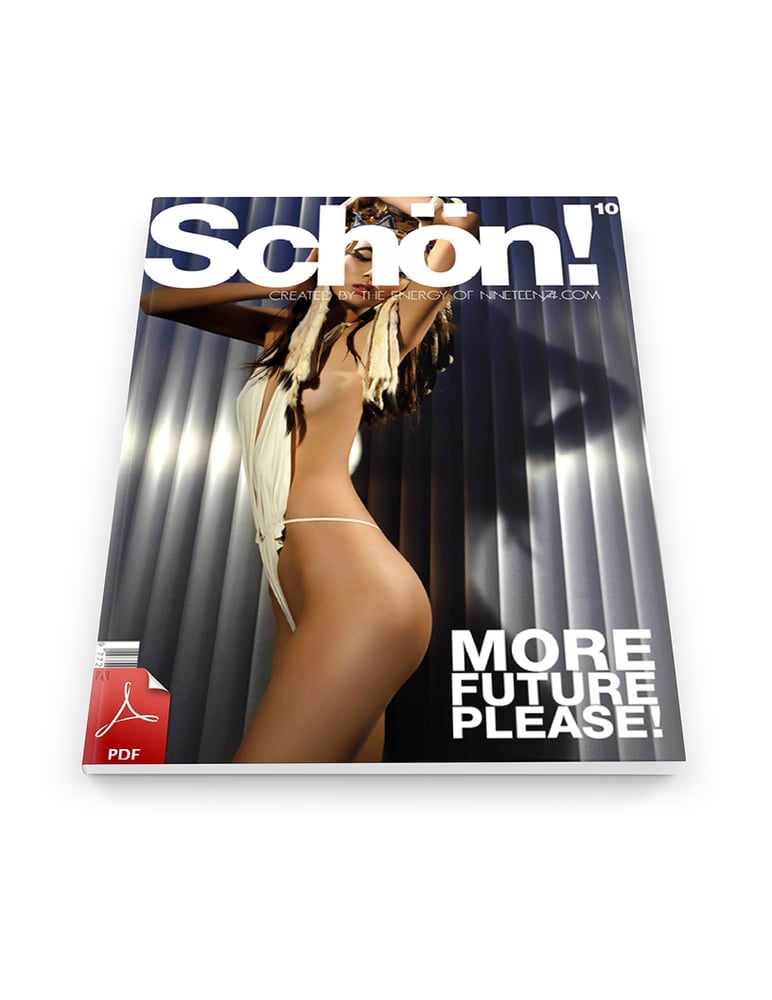 Schön! 10 / eBook download
£2.99 / On Sale
Schön! 10—More Future Please!

Issue 10 is all about the future. The fearless Roisin Murphy heralds our preview of new shapes and silhouettes from the spring fashion calendar in a luxurious Fulvio Maiani editorial. Jannis Tsipoulanis' bold cover and editorials "Mrs. Indiana Jones" and "Escapism" inject color into these dark winter days. Fashion's pioneers fill our pages with an exclusive interview with new London-based design house Bunmi Koko and a peek into how the woman behind the scenes of H&M, Margareta Van Den Bosch, has used groundbreaking collaborations to transform the industry's relationship with high street. And Andrej Skok's visionary styling will introduce you to design schools' newest and most promising graduates.
You don't want to start 2011 without issue 10 of Schön!
Save it now on your desktop as a PDF download!